NOPP Program Update: October 2017
During the month of October, the Federal Renewable Ocean Energy Working Group met to discuss updates to the National Ocean Policy and current topics relating to renewable energy. The Interagency Working Group on Facilities and Infrastructure also met to discuss the status of the federal ocean fleet.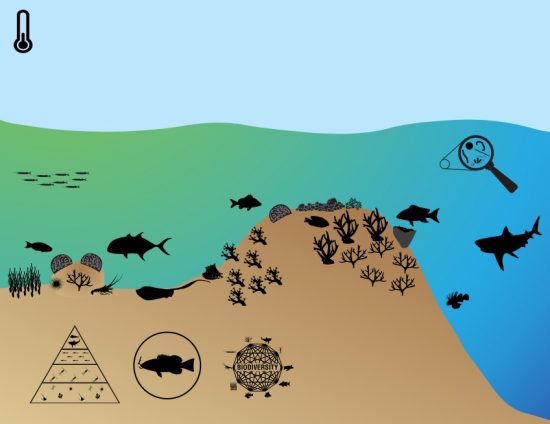 Several interesting presentations occurred during October, including the Marine Biodiversity Observation Network's (MBON) session at GEO Week 2017. MBON introduced several new biodiversity data tools that support the UN's Sustainable Development Goals.
Proposals are no longer being accepted for Topics 1 and 2 of the 2018 Broad Agency Announcement (BAA). Due to a technical issue, the deadline has been extended for Topic 3, In-situ Ocean Sensor Research & Technology Development. The deadline for Letters of Intent (LOI) is now November 22, 2017, and the deadline for full proposals is February 16, 2018. If you submitted an LOI for Topic 3 prior to October 20, 2017, please re-submit your documents to ensure proper receipt. You can find more information about this BAA amendment here.
The NOPP booth will be exhibiting at the American Geophysical Union 2017 Fall Meeting in December, and the 2018 Ocean Sciences Meeting in February of next year. Please stop by for new NOPP literature and information about the program.
To stay informed on interesting ocean news and research, follow us on Facebook, Twitter, and Instagram.