NOPP Program Update: November 2017
November was a busy month at NOPP. The NOPP Committee met to vote for this year's winner of the Excellence in Partnering Award, as well as to discuss proposal reviews for the 2018 BAA and potential topics for the 2019 BAA. The Biodiversity Ad Hoc Working Group met to give updates on biological observing and information systems, deep sea coral communities, and other marine biodiversity-related topics.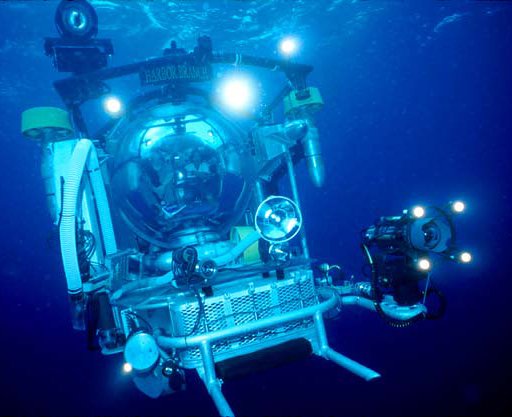 The deadline for submitting proposals for Topics 1 & 2 of the 2018 BAA passed in late October, and the deadline for submitting LOIs for Topic 3 passed in late November. NOPP Committee members have since been working with panels of experts to review and evaluate all the received proposals.
Members of the NOPP Office developed a new communication plan along with new literature for upcoming conferences. Staff members also attended the NASEM Ocean Studies Board Meeting.
The NOPP booth will be exhibiting at the American Geophysical Union 2017 Fall Meeting in December, and the 2018 Ocean Sciences Meeting in February of next year. Please stop by for new NOPP literature and information about the program.
To stay informed on interesting ocean news and research, follow us on Facebook, Twitter, and Instagram.